Replacement Windshields and Auto Glass Repair in Gerrardstown, West Virginia
KNIGHT'S AUTO GLASS REPAIR & REPLACEMENT
Should you choose windshield repair or auto glass replacement? The location and extent of windshield damage should be kept in mind when choosing auto glass services. What seems to be a small crack in your front windshield or car glass can quickly shatter when driving over speed bumps and regular conditions.
Cracked windshield Repair
Cracked windshields are also eyesores and reduce the curb appeal of your car, truck, or SUV. With Knight's Auto Glass Repair & Replacement's team of
mobile glass
technicians, we can come to your home or office to inspect the damage and offer fast solutions. Rock chip repair is an option in many cases and we use the highest quality resins for lasting results. Each windshield repair is backed by our labor guarantee and keeps your family safe.
Windshield Replacement
New windshield replacement from Knight's Auto Glass Repair & Replacement is backed by a lifetime warranty against leakage and wind noise. This gives drivers peace of mind for years to come and includes car door glass or side view mirrors. Our mobile auto glass service will install front or back windshields on site at your location with fast turnarounds. We offer flexible scheduling and make it easy to keep work or home responsibilities.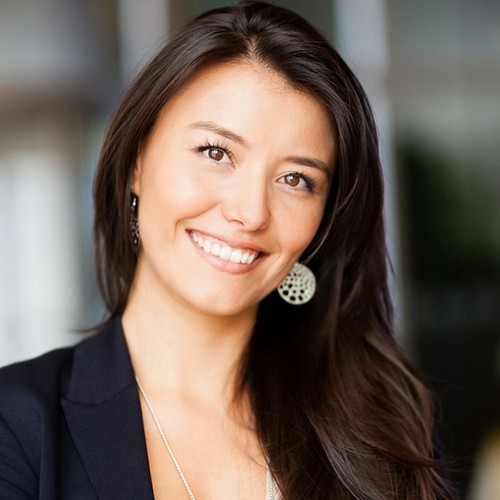 Alisha L. - Martinsburg, WV
Wonderful Experience—What a breath of fresh air! This is the second time I've had the windshield replaced on my car (previously with Safelite), and THIS was a wonderful experience. The crew was super friendly and kept me posted on their arrival. We had to reschedule due to weather and they were really on top of keeping me updated versus just not showing up. They were even REALLY accommodating of my work schedule. Icing on the cake, the woman who answered the phone and set up my appointment was even wonderful! I would recommend them to anyone. Thank you so much!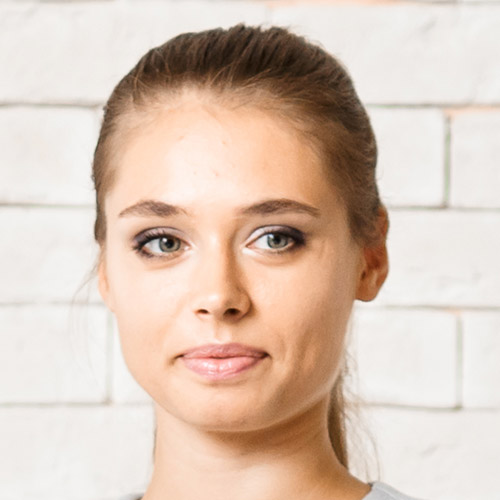 Jennifer K. - Inwood, WV
Windshield replacement —Great , quick and excellent service!!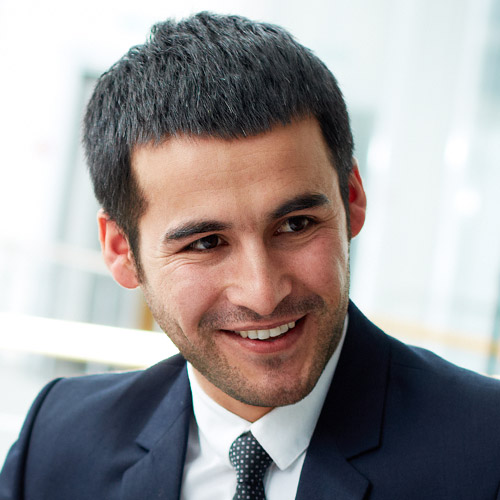 Taweh D. - Martinsburg, WV
Solid Local Company—This is the second time I've engaged their service. They are true professionals. Always on time, great communication and execellent work. Will alway be my first and only stop for auto window replacement and repair.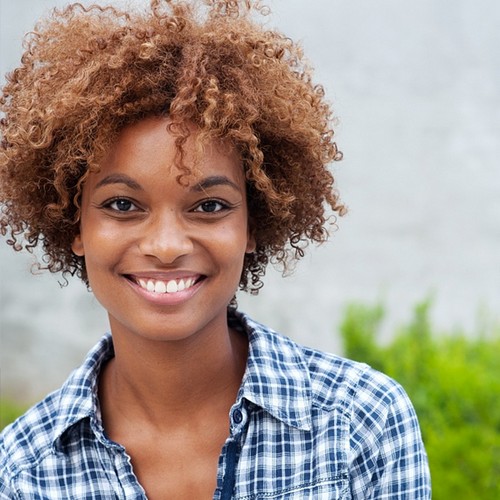 Tammy H. - Boonsboro, Md
Windshield replacement—I was in need of a windshield so I called this company after calling three other places. By far the best price out there. Steve and his partner Steve came out the next day to replace my windshield. Very friendly, courteous and quick. Had it done within a 1/2 hour. Definitely would recommend you give them a call.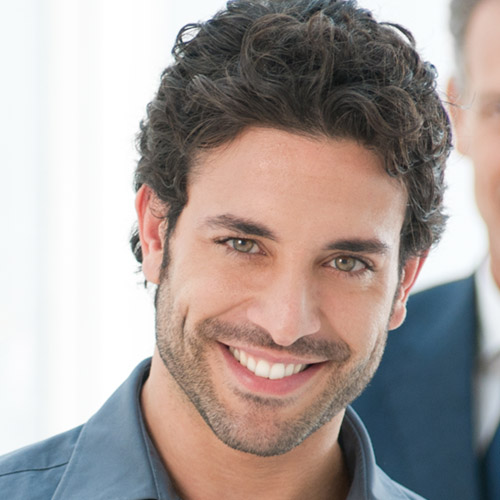 Joe C. - Williamsport, MD
Great Windshield Replacement Service, Great Company—RE: Windshield replacement on Nov. 22, 2017 - The day before Thanksgiving holiday I was greatly impressed with the service that I received from Knight's Auto Glass. The office staff, Jennifer, was very friendly and knowledgeable. She helped me determine the correct replacement windshield by walking me through some simple diagnostic questions. She proactively offer to make the service appointment convenient for me by suggesting that the work be done at my place of work. This saved me a lot of time and eliminated my work schedule conflicts. The service personnel were just as friendly and helpful. Steve stayed in touch with me to let me know when he would arrive on site. It was clear that he and his assistant were very experienced in replacing windshields. They were fast, precise and went the extra mile to clean and quality check their work as they went through the replacement process. They even fixed a trim problem, at no extra cost, that was caused by a prior installation mistake made by another company. From start to finish, they did a quality job all within 30 minutes. It was amazing. The price was exactly as they has quoted me. The value that I received that day far exceeded my expectations and the price I was charged. It was a great consumer moment. It's hard to find this sort of quality operation in this day and age. Thank you all so much for providing such a great customer experience. Joe C.
© 2018 Knight's Auto Glass Repair & Replacement. All rights reserved.